Energy
Línea 220 kV TOLCHÉN - Chile
Línea 220 KV Lagunas-Crucero en la subestación María Elena - Chile
132 kV Aguilar de Campo-La Lora transmission line - Spain
132kV overhead line from Mendoza to Boulogne Sur Mer - Argentina
Client: EDEMSA
Location: Argentina
Construction and start-up of a 32 km-long 132kV overhead line.
Renewable
110 kV underground transmission line for the Cernavoda I and II wind farms - Romania
132 kV line between the Quintanilla and Negredo substations - Spain
132 kV Fuentelsaz overhead and underground stretches - Spain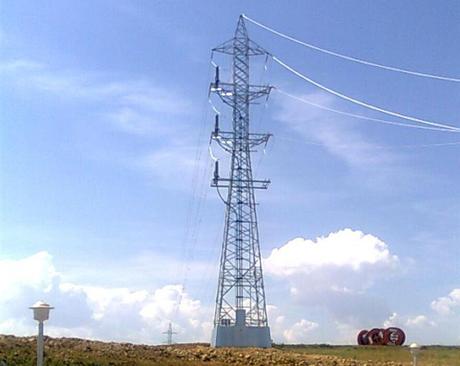 Client: EUFER
Location: Spain
Overhead, 11.5 km-long transmission line for several wind farms with LA-180 double circuit + OF cable. Águila, Águila Real and Cóndor supports. Cable-laying in 8 km-long underground trenches with RHZ1 76/132 kV 400 mm2 Al + H 130 mm2 Cu insulated cable, including terminal manufacturing, cable assembly, support surge diverters and substation with construction of the underground-overhead connection.