Personal Protection Equipment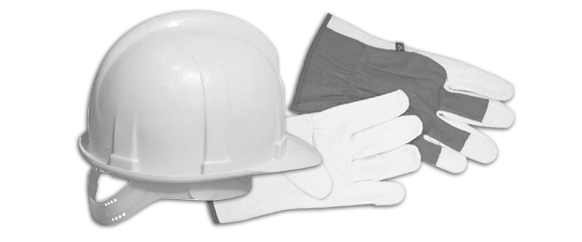 1. Introduction
Personal protection is the last barrier existing between the hazard and the worker and the last technology to use when dealing with occupational risks.
Before proceeding to use Personal Protective Equipment, the hazards must be assessed and suitable safety measures adopted, using elements of collective protection that avoid the risk.
When this is not possible, personal protection is to be used as a last recourse, often as a complement to collective prevention measures.
It should be borne in mind that:
Personal protective equipment does not eliminate the hazard or avoid the accident, but rather diminishes the consequences that these may cause.
The following scheme shows how personal protective equipment is situated in the last phase of protecting against a possible injury.